Beppy Soft + Comfort Tampons EXTRA SOFT
In contrast to traditional tampons, Beppy Extra Soft tampons are the most innovative tampons that give women more freedom during their menstruation. Not only does this tampon have no string, thanks to the soft and flexible material, the Beppy tampon adapts completely to your body. As a result, you enjoy maximum comfort and the risk of leakage is reduced.
Tampon that makes you feel freer
Beppy Soft + Comfort tampon is a perfect alternative to regular tampons, but has also been developed for various other occasions. For example, with the tampon you can have sex during your period, it is invisible so that your partner does not notice that you are menstruating. Furthermore, Beppy tampons do not have a string, which provides more freedom during swimming, a visit to the sauna, sports, a night out or for sex during your period.
The best quality assurance
The Beppy tampon has been developed by gynecologists and has been carefully dermatologically and clinically tested. The tampon is made of skin-friendly, non-toxic material and has been tested according to the OEKO-TEX® standard.
Beppy Soft + Comfort tampons are hygienically produced under constant control.
Discover the benefits of the Beppy Soft + Comfort Tampons EXTRA SOFT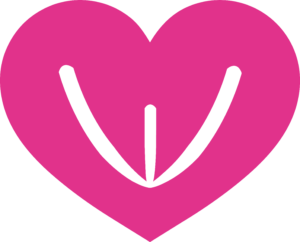 With Beppy you are much freer during your period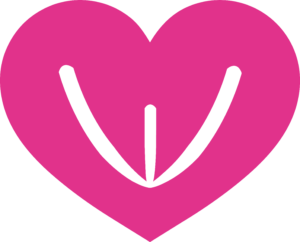 You can exercise, swim, go to the sauna or even have sex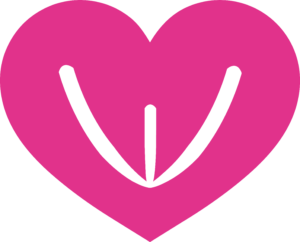 No annoying string, but a handy removal loop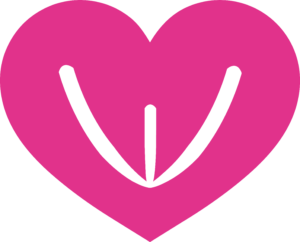 Beppy is soft and very comfortable, molds to your body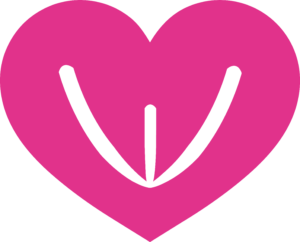 No unpleasant smell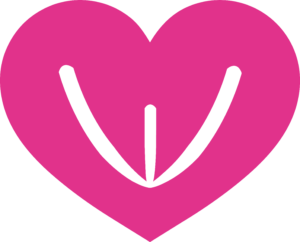 Hygienic and skin-friendly material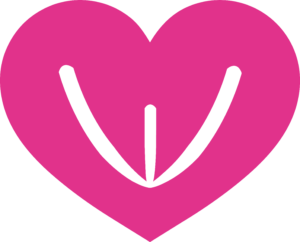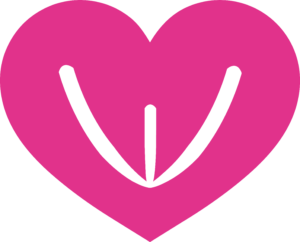 The material is 100% recyclable
How should you use the Beppy Soft + Comfort Tampons EXTRA SOFT?
Fold the tampon and insert the tampon

Use a finger to push the tampon further into the correct position

The Beppy tampon takes the shape of your body, so it always fits
The Beppy tampon has no string;

You can't see and feel Beppy

Do what you want, for a maximum of 8 hours.

Remove the Beppy tampon using the tweezer handle (with two fingers) or use the removal loop.

It cannot possibly disappear in your body
What else do you need to know?
If you are using a sponge tampon for the first time, you are advised to start with Beppy WET. If you use a Beppy during sex, you can get pregnant. Please note: like other tampons, Beppy is not a contraceptive. After having sex, always wait a while before removing it until you are 'normal' in shape again. Removing Beppy takes some practice, but then goes smoothly and easily, just like using lenses. Also, do not use for more than 8 hours. The minimum usage time depends on your flood.
EU regulations
According to the EU single-use plastic labeling regulation, the labeling of tampons, as well as 99% of all conventional tampons, sanitary napkins, wet wipes, etc., is mandatory from July 3, 2021. Tampons and many other disposable items are not always disposed of properly, causing a lot of pollution. With this red/blue label people are made aware of this and informed. Currently the images are already adapted to the new regulations, in the future we will deliver the version with the new labelling.