The Beppy Pure Period Pantie is a special underwear that you can wear during your period. The extra absorbent layer absorbs up to 3 tampons of blood. Our menstrual panties are designed for moderate periods and are an ecological alternative to the use of tampons and disposable pads. If you have a very heavy flow and want to reduce the risk of leakage, you can use our panties in combination with the Beppy cup or a Beppy tampon for extra protection.
Advantages of the menstrual panties Beppy Pure :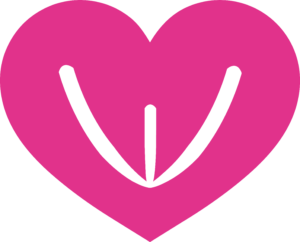 Durable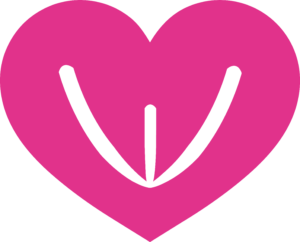 Free of harmful chemicals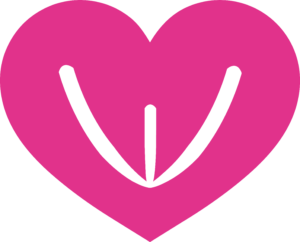 Free of PFAs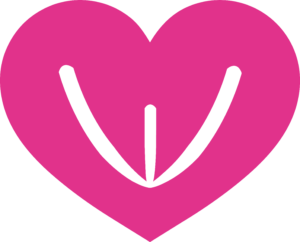 Environmentally friendly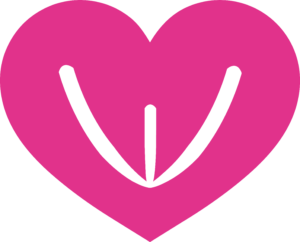 Comfortable and invisible
Organic Cotton
Our Pure Panties are composed of 3 absorbent layers and offer discretionary protection. They are gentle on your skin thanks to the quality of the fabrics and the certified organic cotton.
Top layer: 100% organic cotton GOTS
Middle layer:  97% cotton, 3% polyester
Lower layer: membrane Pul 100% polyester
Use
First use: Before using the underwear for the first time, we recommend you to wash them in the washing machine at 30 degrees.
Maintenance
Step 1: Rinse your Pure menstrual underwear with cold water and soap to remove some of the blood.
Stage 2: Wash it in the washing machine at 30 degrees.
Stage 3: Let your Pure Menstrual panties air dry. We do not recommend the use of a dryer, as this can affect the quality of the fabric.
Sizes
Waist XS 34-36 / Extra Small
Waist S 36-38 / Petit
Waist M 38-40 / Moyen
Waist L 42-44 / Large
Waist XL 44-46 / Extra Large